Welcome to Valley of the Mad, a mental health clothing brand that blends high-quality branded apparel with a touch of madness.
We donate 100% of our profits to charities fighting for mental health. Embrace your madness and join our movement.
Valley of the Mad is a fashion lifestyle brand that speaks to those who face mental health challenges daily and all those who support them, their families, friends and professionals. Drawing on our own lived experiences, we promote self-esteem and encourage community members to let their voices be heard. We share art and stories to inspire, support, and raise awareness about mental health. We hope to be a catalyst for change, empowering our community to embrace their strengths and achieve their personal goals. When you don Valley of the Mad apparel, you proudly represent the quirky side of mental health while supporting a cause close to your heart. Join our vibrant community, make a statement, and let's raise awareness together.
Meet Dan and Ray, the dynamic duo behind Valley of the Mad. These two young dads couldn't resist the allure of combining fashion, mental health, and a sprinkle of madness. Dan, a pizza-loving yogi from the UK, and Ray, a burrito-obsessed father of three from Ireland, channel their own experiences into empowering others.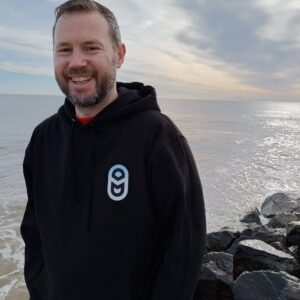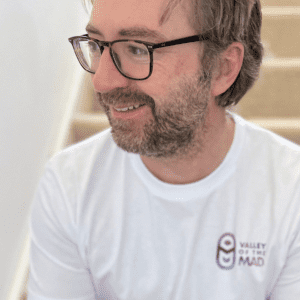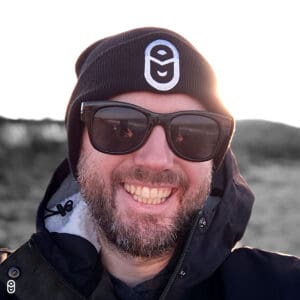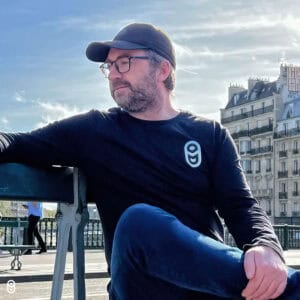 With lived experience,
we are here to help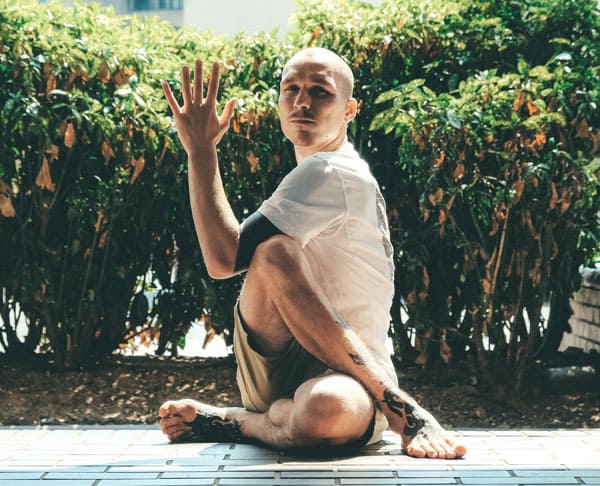 Fashion for Mental Health Warriors. Wear our brand, support the cause.
Provide High-Quality Clothing
We strive to achieve the highest standards with all of our products. By using high-quality sustainable fabrics. All our products have been tested to ensure they are fit for purpose and fit well, no matter your body shape.
We place our impact on the environment and human health at the forefront of everything we do. As a clothing brand, we strive for sustainability in our relations with our production teams, in our material choices, in energy, water consumption and waste management.
Fundraising with Generated Profit
The team here at Valley of the Mad are driven to raise funds so that everyone has equal access to mental health support. We regularly run sponsored challenges and and donate a percentage of our profits from our sales to local mental health charities.
Our team are on hand to answer any queries about how we operate, and what we do. We aim to be completely transparent from start to finish. We are about relationship building and we want our customers to feel part of the "Valley of the Mad" family. As such we will reach out to you and support you every step of the way. Your first step is to join our large and ever-growing mailing list. Then you will be notified of everything we are doing here at Valley of the Mad.
We donate 100% of our profits to charities fighting for mental health. Embrace your madness and join our movement.
Let's get there, together.
Although we cannot offer professional medical care, we have years of experience and can dig into our acquired knowledge to provide guidance.
Get lost in our blog, where you'll find entertaining stories, helpful resources, and a dash of madness to brighten your day.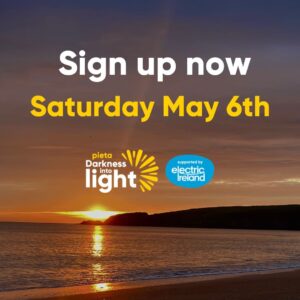 Jogging
Sign up for Darkness Into Light 2023, the annual fundraising event by Pieta, a suicide prevention charity that provides free, professional therapy to those with suicidal
Read More »