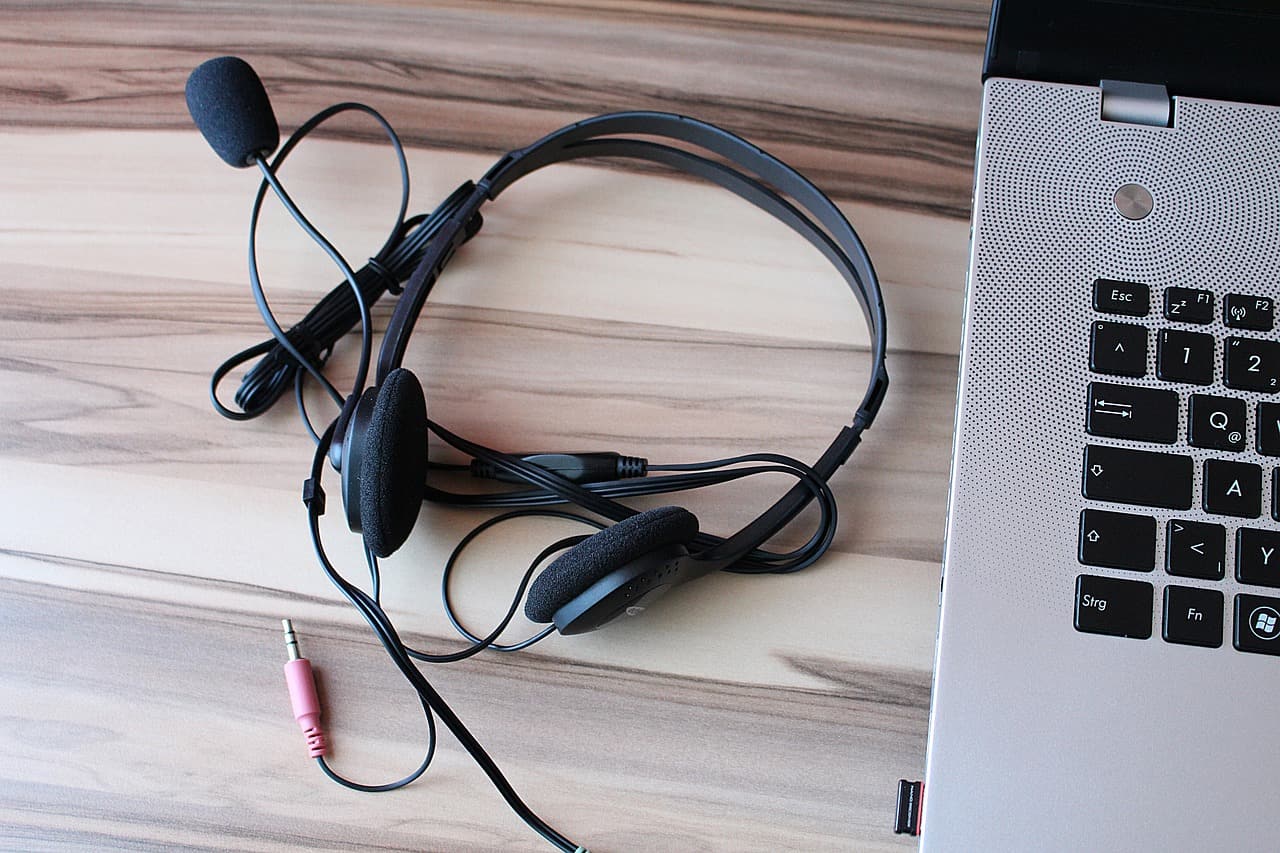 Become a guest on our podcast
Are you interested in becoming a guest on the Valley of the Mad podcast? You'll find all the information you need on this page.
We use an asynchronous podcast software, so we record all the questions and the guests answer them in their own time. This saves all the time zone scheduling issues, gives the guests more time to articulate their answers and generally cuts production time down a lot! 
One of our founders also runs a film organisation which has a podcast with over 180 episodes which are mostly recorded in the studio, so we know how much work goes into them! This asynchronous process is a game changer.
Ready to join us
on the show?
Before we can get you on the podcast, please digitally sign our Podcast Guest Release Form.
Provide High-Quality Clothing
We strive to achieve the highest standards with all of our products. By using high-quality sustainable fabrics. All our products have been tested to ensure they are fit for purpose and fit well, no matter your body shape.
We place our impact on the environment and human health at the forefront of everything we do. As a clothing brand, we strive for sustainability in our relations with our production teams, in our material choices, in energy, water consumption and waste management.